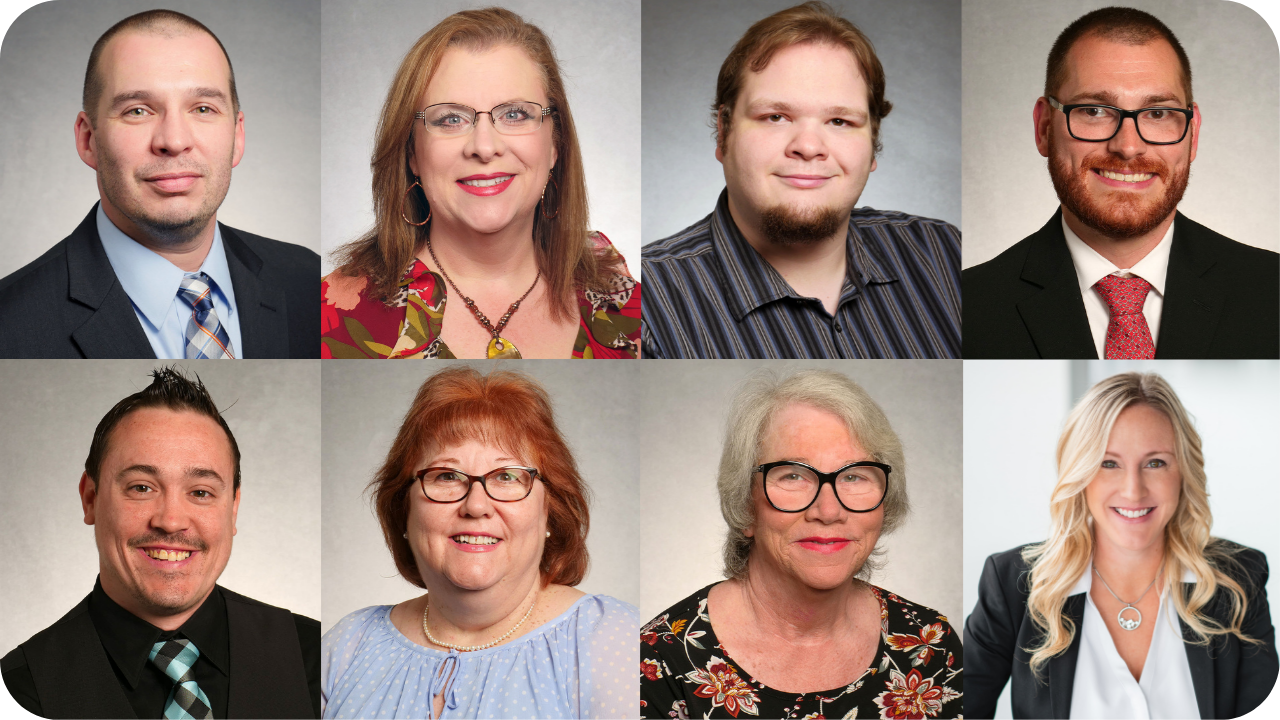 During a virtual company-wide celebration, CEO and President Curtis Watkins honored CereCore employees who have made a significant difference in the way we serve clients with excellence and embody our purpose as we work to be the link to life-saving care through the technology services we provide.
Congratulations to these 2021 winners:
Collaborator of the Year Award Winner, Kevin Duke

. Kevin is a master at developing strategic relationships and leveraging those to get the job done.

Consultant of the Year Award Winner, Dawn Osborn

. A creative problem solver and go-to expert, clients and co-workers count on Dawn and she brings excellence to every project.

Customer Advocate of the Year, Dante Schuckman.

He prioritizes patient care, goes above and beyond for customers, and provides on-the-spot coaching to our analysts.

Emerging Leader of the Year, Scott Tuck.

He continues to lead the way to expand ServiceNow capabilities for clients and is committed to helping the others succeed.

Innovator of the Year Award, Scottie Williams.

He continually seeks new ways to improve our IT Service Management integration capabilities for our level 1 customers with ServiceNow.

Technologist of the Year Award, Ayfer Akalin-Paul.

Ayfer's excellent clinical and technical skills shine even brighter through her customer service skills. She is always positive and happy to help.

Volunteer of the Year Award, Susan Worthington.

Susan has a heart helping others by training puppies to become service and therapy dogs. Her work with Southern Guide Dogs brings help and happiness to many.

The Link Award Winner, Jillian Breeden.

The Link Award is our highest employee honor and recognizes the individual who routinely demonstrates what it means to be a link to live-saving care and lives out our mission. She helps instills trust in our analysts so they can perform at the highest level and exceed our client's expectations. She is kind hearted and works diligently to make sure her team is successful. Continuously analyzing client and team needs, her experiences and knowledge help us all improve.
The nomination process for employee award winners took into consideration feedback and results shared by clients, leaders, and team members. Each of these employees contributed to excellence in a variety of ways, working toward a single purpose: to be the link to life-saving care in every community we touch.